EVERYTHING YOU NEED TO KICK BACK AND RELAX WITH YOUR CIGAR
Save 50% when you buy this complete set today!
BUY NOW
GET 50% OFF TODAY WHEN YOU ORDER THIS PACK!
THE PERFECT CIGAR ACCESSORY
REMOVABLE STAINLESS STEEL ASHTRAY
BUILT-IN CIGAR REST
CIGAR PUNCH
CIGAR CUTTER

Separately these products would cost $99.98, but today we're offering them as a bundle for 50% OFF, at only $49.99!
BUY NOW AND SAVE
WHAT'S INCLUDED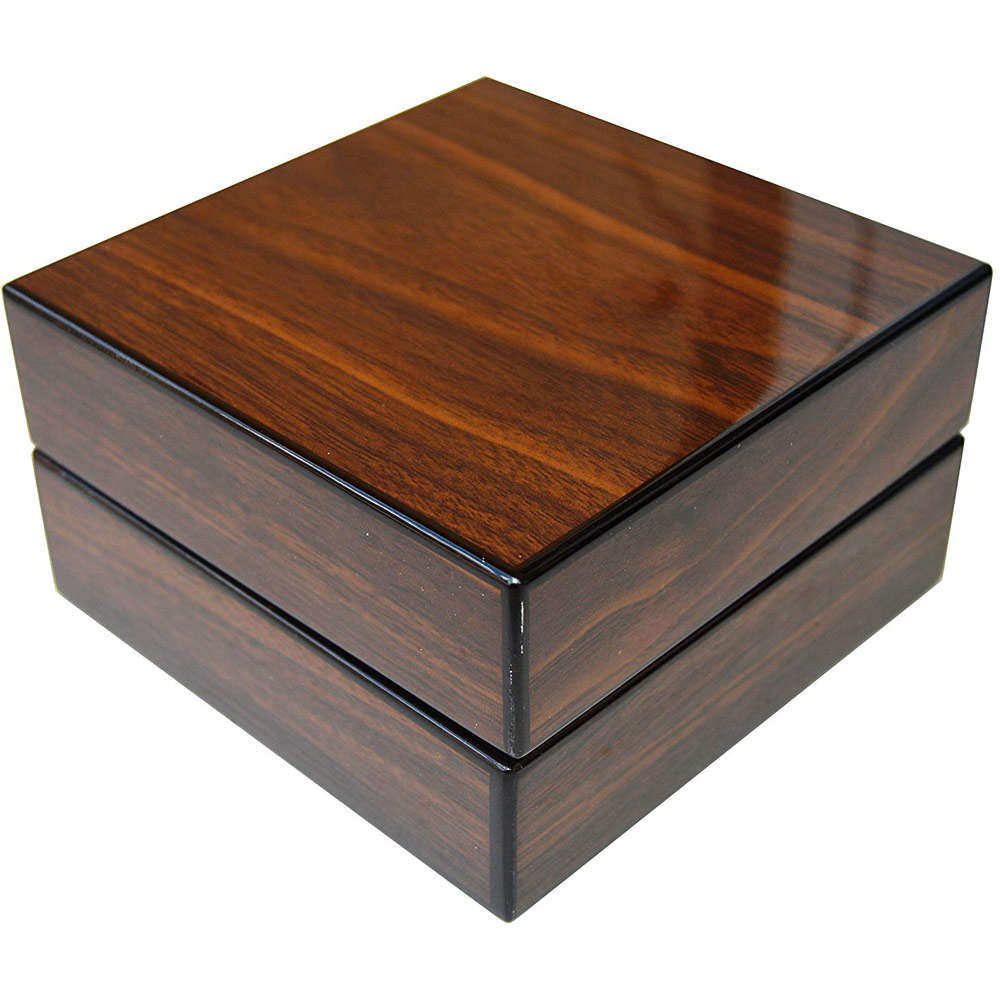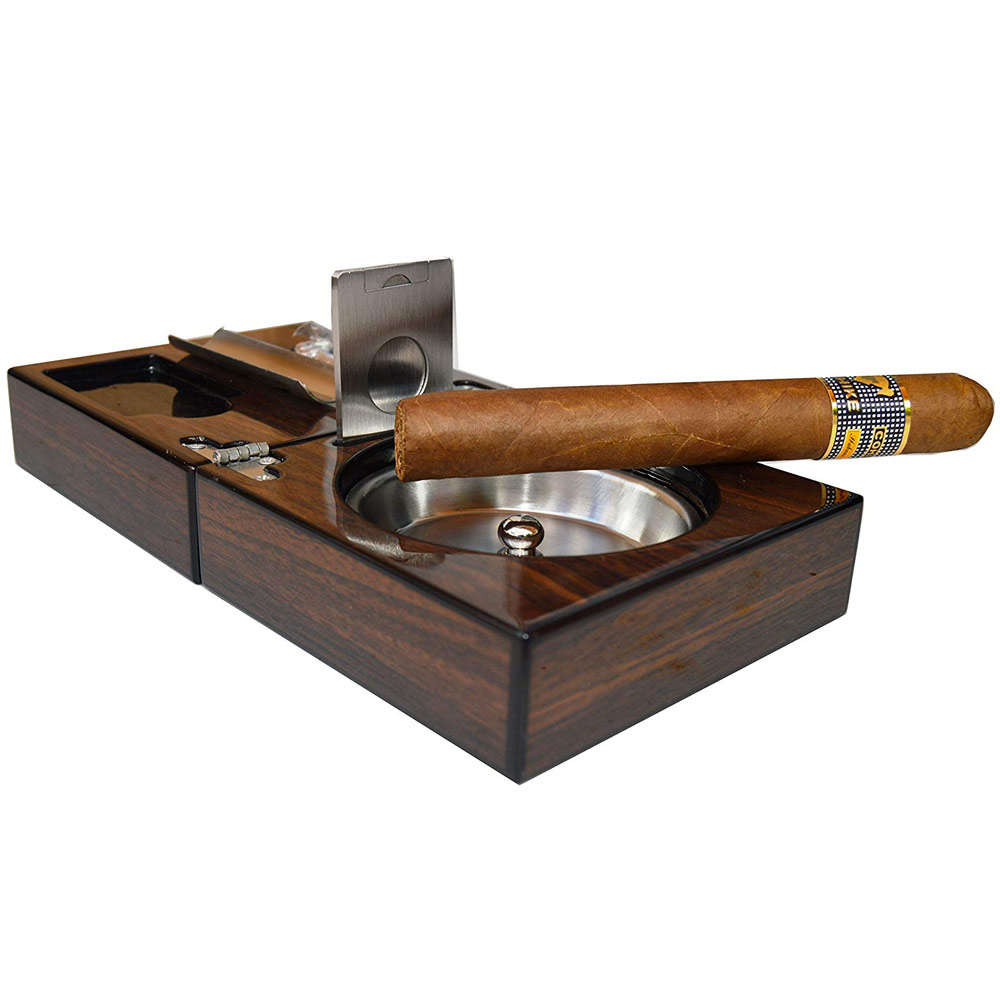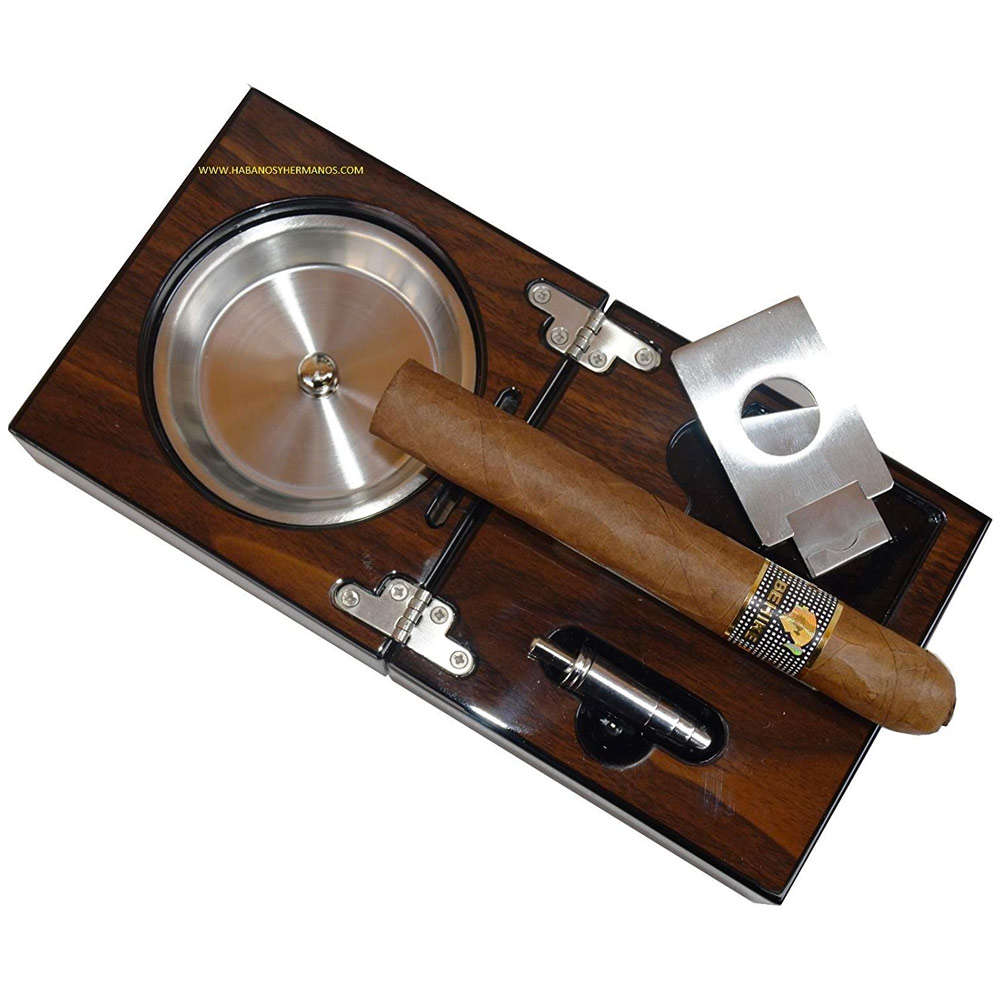 DON'T WAIT, THESE BUNDLED SAVINGS WON'T LAST!